At Shane & White, LLC, we use extensive family law experience and a caring approach to get the best possible results for our clients. Our law firm combines the work of three knowledgeable attorneys who are dedicated to guiding clients through legal challenges. Because we get to know you, we can effectively support you and your family to help you achieve the best possible results in New Jersey family courts.
Our Full-Service
Family Law Practice
Based in Edison, New Jersey, with a satellite office in East Windsor, we represent people throughout New Jersey who face a wide range of family law challenges, including: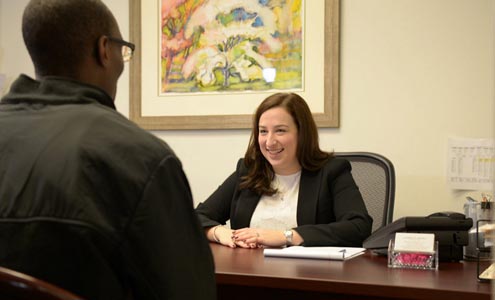 Working With A
Certified Matrimonial Law Attorney
Our partner Kenneth A. White is certified by the Supreme Court of New Jersey as a Matrimonial Law Attorney. Fewer than 3 percent of New Jersey lawyers hold any certification. In order to achieve it, a lawyer must meet strict criteria, including having significant family law experience and an unblemished reputation. He or she must also pass a written examination beyond the state bar exam.
When you face a challenging or complex legal situation, working with a Certified Matrimonial Law Attorney is the best approach because it means that you are putting your situation in the hands of someone who has a proven record of achievement. You can trust that your lawyer knows a great deal about New Jersey family law and the best way to protect your family and your future.
Call Our
Family Law Firm for Dedicated, Knowledgeable Representation
To talk with us about your family law concerns, schedule an in-person consultation with a family law attorney at our law firm. Call us at 732-819-9100 or complete our online contact form.