Experienced Counsel for New Jersey Planning & Zoning Issues
At Shane & White, LLC, we represent residential and commercial property owners in matters of zoning and planning. Many of our clients are developers, landlords and homeowners. We tailor our representation to their needs, helping them accomplish their goals quickly and effectively.
Our Planning & Zoning Legal Services
Located in Edison, and serving clients throughout New Jersey, we can assist with planning and zoning real estate matters, including: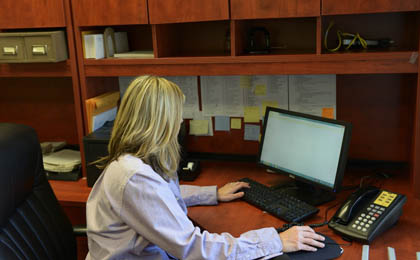 To do this, we often collaborate with architects, surveyors, property owners and their legal counsel, and other interested parties. Our job is to make things go as smoothly as possible at the zoning board meeting.
Call on Our 40-Plus Years of Experience in Planning and Zoning
We have extensive experience in matters of zoning and planning, as well as other real estate-related matters. For more than 40 years, attorney Mark S. Shane has handled these matters for the firm. He knows the local procedures for these matters, and the laws and ordinances that can affect real estate owners and developers. He can answer your questions and provide insight that helps streamline the process.
To talk with Mark S. Shane or another attorney at our Edison, New Jersey, law firm, call 732-819-9100 or contact us online.