Dedicated, Discreet Municipal Criminal Defense Services
Our Edison law firm handles a wide range of misdemeanors and felonies in New Jersey state courts, including: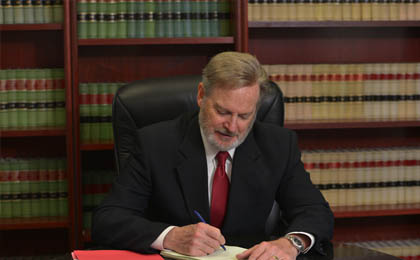 What to Do
If You Were Arrested
If you were arrested for one of these crimes or a related crime, it is better to talk with us as soon as possible. Mark S. Shane uses more that 40 years of experience to represent clients in Municipal Court matters. Defendants generally have more options available to them earlier in their cases rather than later. If you contact us as soon as you know you are in trouble, we may have more options available to us in your case. For example, your attorney may be able to enter a 'not guilty' plea to the offense charged or challenge illegally collected evidence that could be used against you.
Even if you learn you are being investigated for a crime and have not yet been formally charged, talking with a lawyer is a good idea. If you act early enough, your lawyer may be able to prevent prosecutors from filing in the first place.
Get Help With Your Criminal Charges. Call Us Today.