Our clients come to us from many diverse industries. We represent contractors and subcontractors in construction disputes, restaurant owners and homeowner's associations, among others. Our work includes: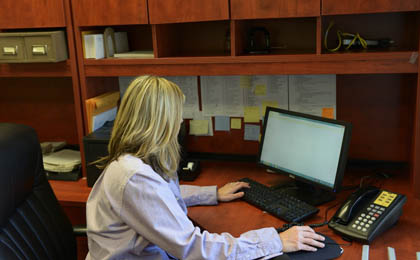 Focusing on the
Bottom Line in Business Disputes
When we represent New Jersey businesses, our client's bottom line is one of our top concerns. We often work to minimize the impact of litigation by forcefully negotiating a settlement while continuing trial preparation. We find that settlement through mediation or as the result of negotiation between attorneys can be the most effective way to minimize the costs of commercial litigation.
However, settlement is not always best. In some situations, it is necessary to go to trial in order to protect our clients' best interests. For example, a verdict in your business's favor at trial can deter others from taking similar legal action and protect your business in the long run.
Protect Your Business. Call Shane and White Today.
To find out more, contact us about your business and commercial law needs. Call our Middlesex County law office at 732-819-9100. You may also contact us online to connect with a lawyer at our firm.