What assets get shared in a divorce?
Family Law attorney, Ken White was quoted in the article "What assets get shared in a divorce?" by NJ Money Help (NJmoneyHelp.com).
L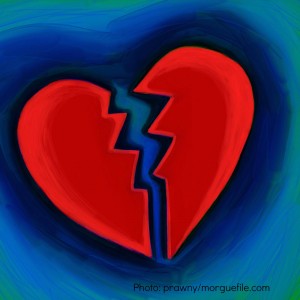 egal questions are submitted to Karin Price Mueller the founder of NJMoneyHelp.com, who responds to her readers — with objective advice from top professionals in the field associate to the question. In this case, family lawyer, Ken White was interviewed for the question
Q. I'm planning some big changes this year. I plan to get divorced — we've been married for five years — and I also plan to retire. I have my current 401(k) plan from a job I got three years ago, which I know I will have to share with my spouse. But I also have two old plans that I had from before we got married. Do I have to split the old 401(k) plans or can I keep them all for myself?
In the article Ken provides some information about the distribution of assets, retirement benefits, alimony, and commingling of pre-marital assets. read the full article What assets get shared in a divorce?
ABOUT Ken White, ESQ
Kenneth White is a partner in the New Jersey law firm Shane and White. Ken White's legal practice includes Family Law and Divorce.